The whole world is suffering & worried about covid 19. A lot of countries have put lockdowns plus a lot of people have lost their jobs. When we talk concerning India then it is one country with the highest population & chances of spreading coronavirus because of dense population.
Lockdown is one short solution to avoid spearing of the virus but lockdown cannot be permanent as the falling of the economy will cause more problems. Taking all this into concern, the government has given some relaxation & we can see business is getting started.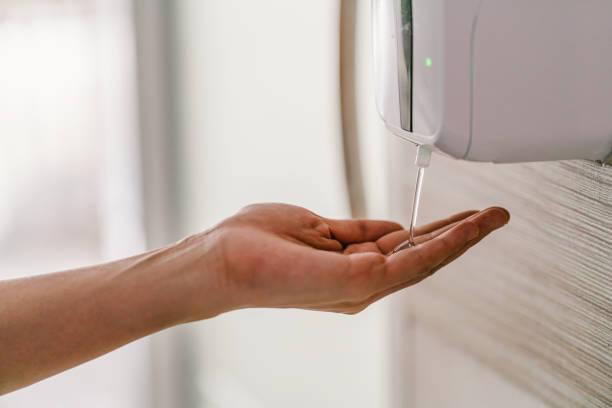 Everyone has to take precautions and for that, it's expected that everyone should wear & follow guidelines as stated by the Government. SamWellness is here to help you and we are happy to let you know that we have launched a hand sanitizer dispenser that is automatic & can be wall-mounted.
Why do you require a hand sanitizer dispenser?
Since your business has got open then unmistakably your team would come from outside & you can get an automatic hand sanitizer dispenser installed on your gate so that whoever walks into, can sanitize their hands. This is excellent use when a large number of people comes & suitable for hotels, office, industries, railway station, plus many more
Features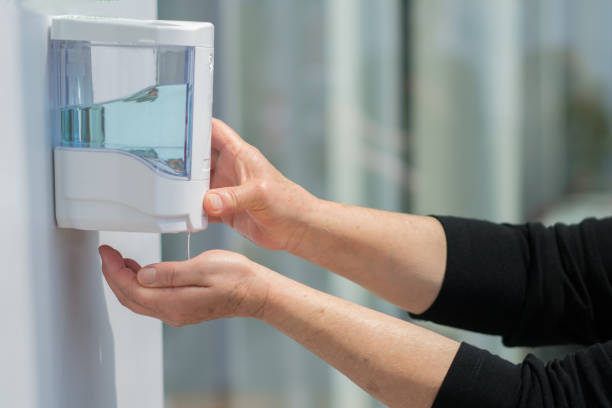 Wall Mounted: This hand sanitizer dispenser is wall-mounted and can quickly be fixed on any wall. You can get this installed right at the entry gate and any suitable place
Automatic: Yes you have heard right, It totally touch-free sensor-based.
Wholesale Price: Prices that we have is relatively low compared to our competitor.
Durable: Samwellness makes sure that all our products are durable plus longer-lasting. We assure you that you do not face any problem and in case you encounter any problem with the product, then we do have the super best consumer service team to support you.
Trusted Company: We have our disseminated all around India and globally. 
Why Buy from Samwellness? Samwellness is a leading hand sanitizer dispenser manufacturer, supplier plus exporter from India. They have offices all over India & worldwide. Our offices are located in Gurgaon, Haryana.